Project Trauma Support is a new Canadian program that addresses Post Traumatic Stress and Operational Stress Injury in military personnel, veterans and first responders.
This program promotes connection and honours uniformed professionals and correctional officers by promoting time tested values and unconditional acceptance. In doing so, the program helps participants transition from post-traumatic stress to post traumatic growth.
Our team consists of physicians with experience in mental health counselling as well as lived experience with military and emergency medicine.
Our goal is to provide timely access and deliver effective help to those suffering from service related trauma. We aim to support our colleagues to minimize their distress and help them to remain active and healthy in their lives. We recognize the great contribution made by those who protect us and our mission is to empower them to continue to serve.
---
Project Trauma Support is a Proud Project of Mood Disorders Society of Canada, serving First Responders, Veterans and Military members, Canadians coast to coast. Visit the Mood Disorders website
OUR SUPPORT
"Our Project Trauma Support family is very grateful to The Royal Canadian Legion for this very generous financial support," says PTS Director, Dr. Manuela Joannou.
"These funds will allow us to offer help to more military and RCMP members and veterans who have sustained psychological injuries in the line of duty."
See the full Article Here: Legion helps program tackling PTSD and Moral Injury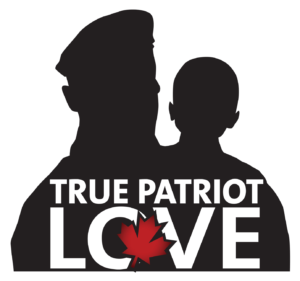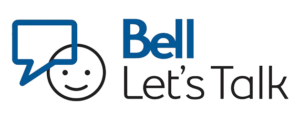 We are very thankful to have received 3 grants from True Patriot Love that have helped fund our Project Trauma Support cohorts this year.
This program gives money that directly impacts individuals and their families. Thank You Bell. Thank you True Patriot Love Foundation!